As a volunteer-driven organization, our volunteers are at the heart of PMI KSA.
Volunteer with Us
From sourcing event speakers to facilitating a PMP Prep course, to preparing for the next mentoring cohort, volunteers are involved in every facet of PMI KSA.  
As a volunteer, you'll have the opportunity to:
Claim PDUs. 
Network within the Project Management community
Develop your technical skill-set and knowledge in a range of roles and functions. 
Give back! Volunteering provides you with the opportunity to give back to the Project Management community.   
Be recognized by a PMI KSA Volunteer Award. 
PMI KSA volunteers come from a range of sectors and experiences, however, all have two things in common – a passion for project management and a dedication to giving back to the project management community.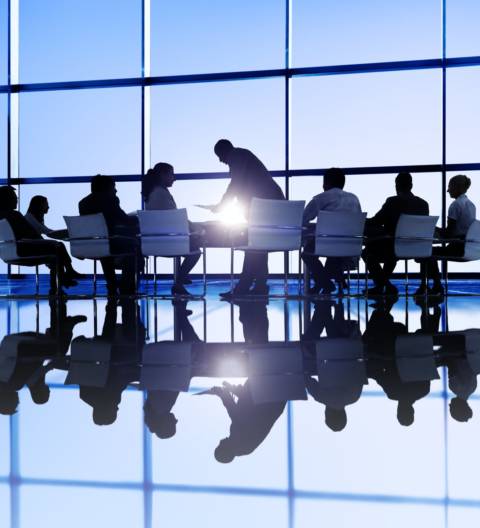 Development Opportunities
Being part of a highly professional community helps volunteers hone their personal and professional skills and develop new skills.
Volunteers interact regularly with other functions within PMI KSA which gives them many opportunities to gain knowledge and skills within fields outside of their normal expertise envelope.
Volunteers are directly exposed to and involved with the Project Management community in KSA and therefore have access to a vast network of PM professionals and leaders around the Kingdom of Saudi Arabia .
Volunteers are regularly tasked to develop new community relationships that are mutually beneficial to PMI KSA and to the community which gives the volunteer access to a wealth of local community networks.
Professional Development Unit (P.D.Us)
Volunteering offers PDUS for various tasks which enables PMI members to maintain their professional qualifications and gain required PDUS at ease.
Subtitle
Volunteers Benefits