Our Strategic Goals at PMI KSA Chapter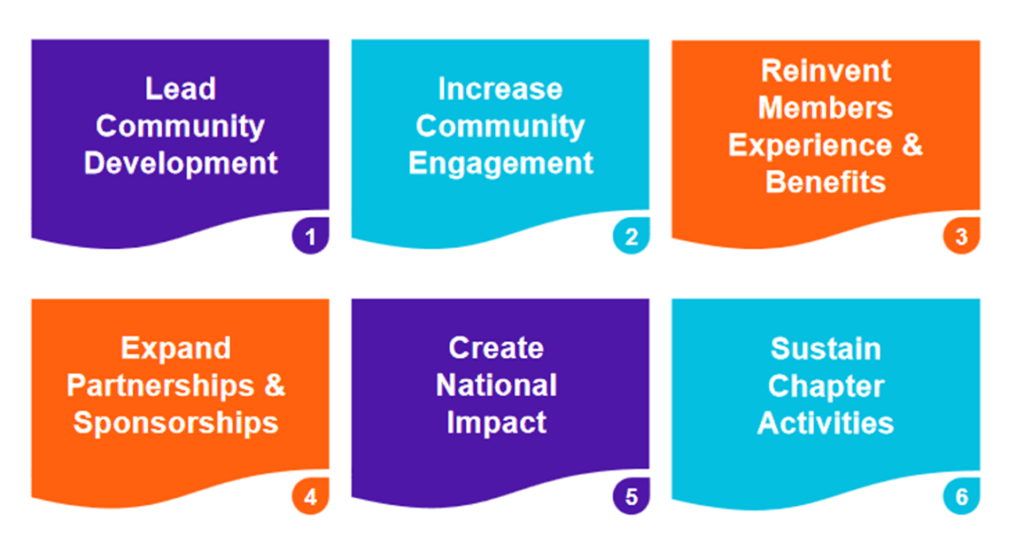 Why to Volunteer at PMI KSA Chapter?
By volunteering with us, list of BENEFITS will be presented to you:
1- Professional Development: Enhance project management skills and gain practical experience.
2- Networking Opportunities: Connect with industry professionals and build a strong professional network.
3- Leadership Experience: Develop leadership abilities by leading teams and managing projects.
4- Industry Recognition: Align yourself with a reputable organization and enhance professional reputation.
5- Skill Enhancement: Refine and expand skills in event planning, marketing, communication, and teamwork.
6- Access to Resources: Gain exclusive access to resources, educational materials, and learning opportunities.
7- Personal Fulfillment: Experience the satisfaction and sense of accomplishment from giving back.
How To Become a Volunteer In PMI KSA Chapter?
You can register by filling the form in the link below:

Volunteering with PMI KSA