Brief/About
We develop & create digital future.
We appreciate your trust greatly. Our clients choose us and our products because they know we are the best.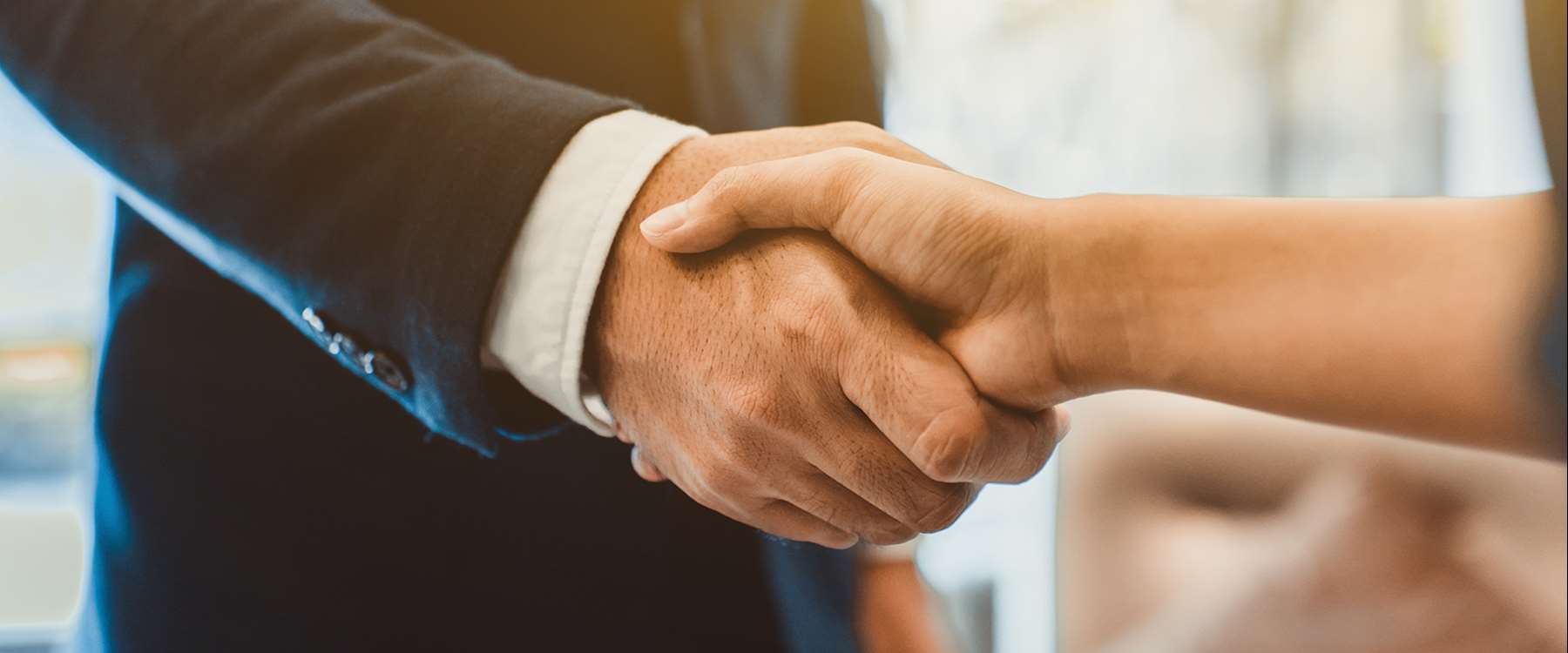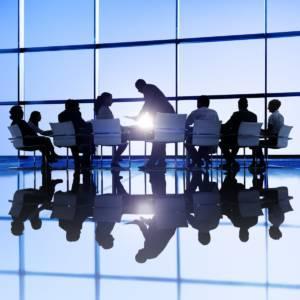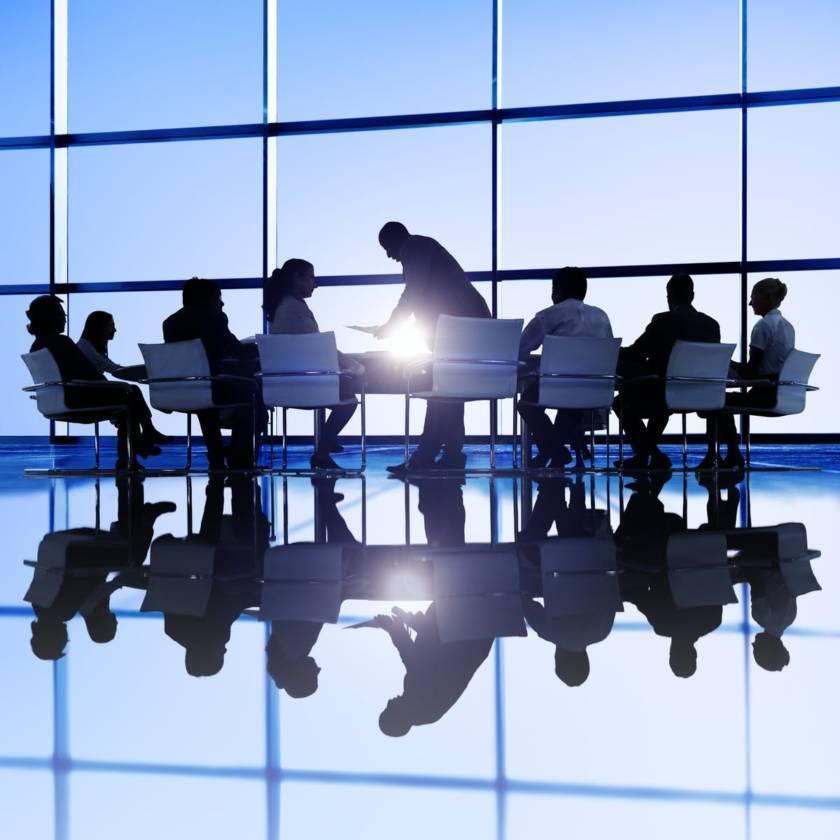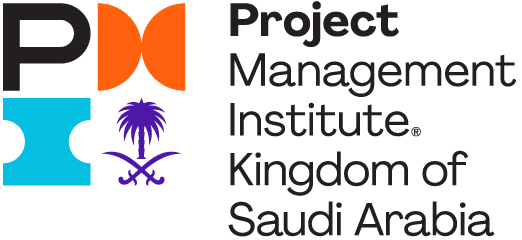 Subtitle
Terms & Conditions
Adipiscing elit, sed do eiusmod tempor incididunt ut labore et dolore magna aliqua. Ut enim ad minim veniam.natus error sit voluptatem accusantium doloremque laudantium.
Veritatis et quasi architecto beatae vitae dicta sunt explicabo. Nemo enim ipsam voluptatem quia voluptas.
Welcome to the most creative agency! We are happy to help you!
Mon-Fri: 9 AM – 6 PM
Saturday: 9 AM – 4 PM
Sunday: Closed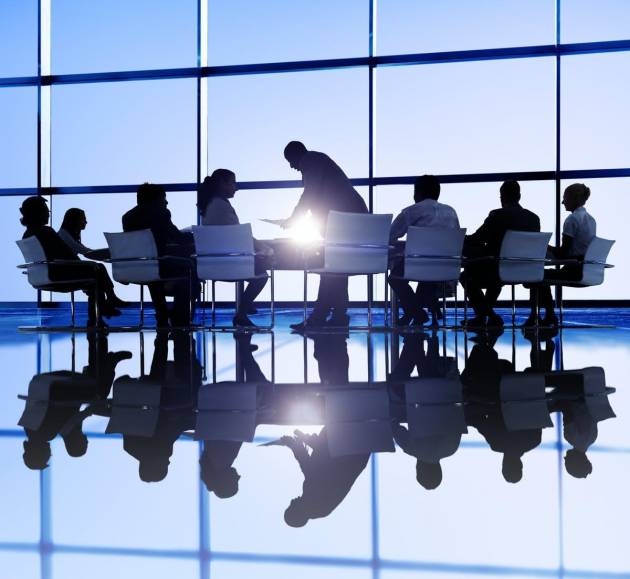 If you feel stressed about an idea, we will make it work for you.